Stop by and see us at these events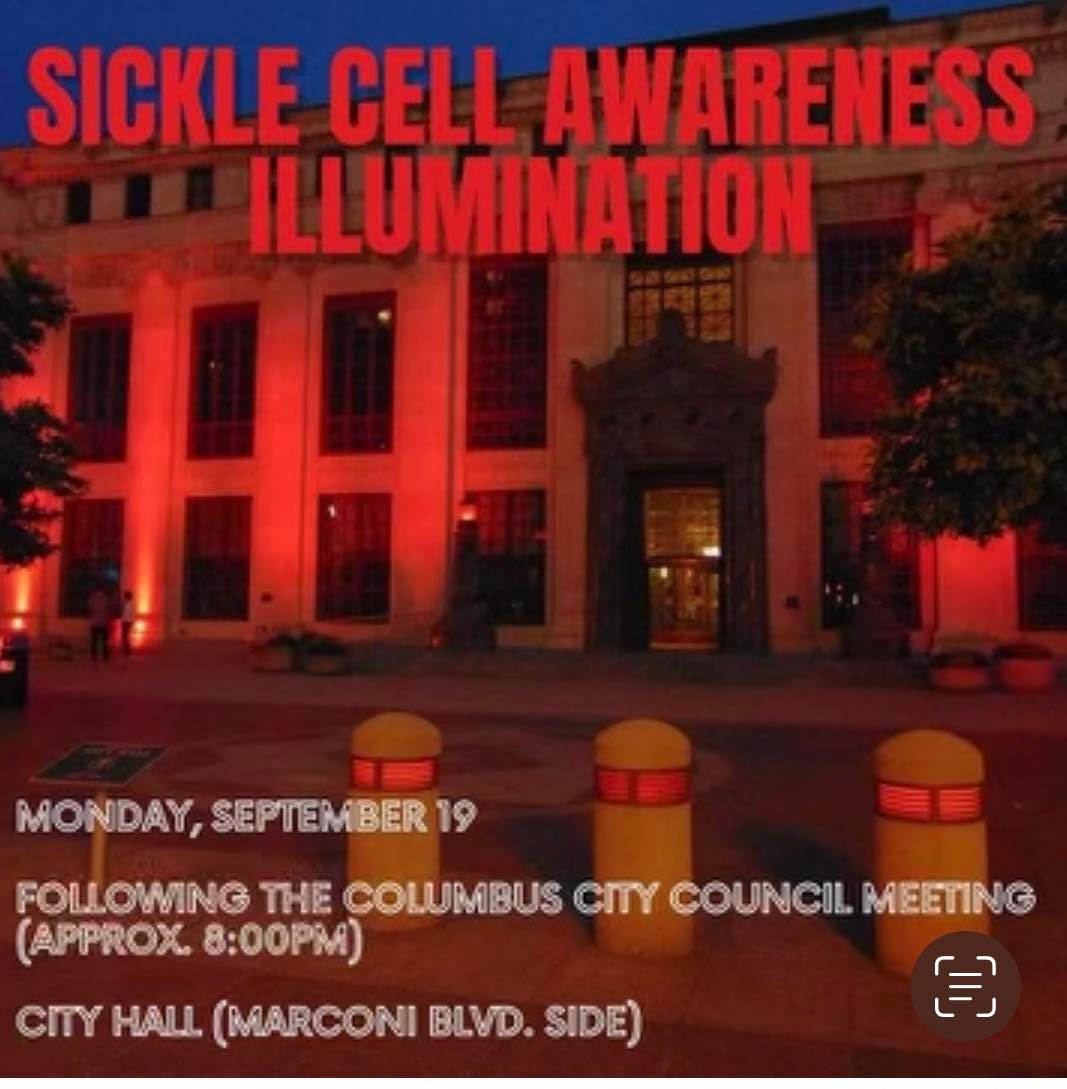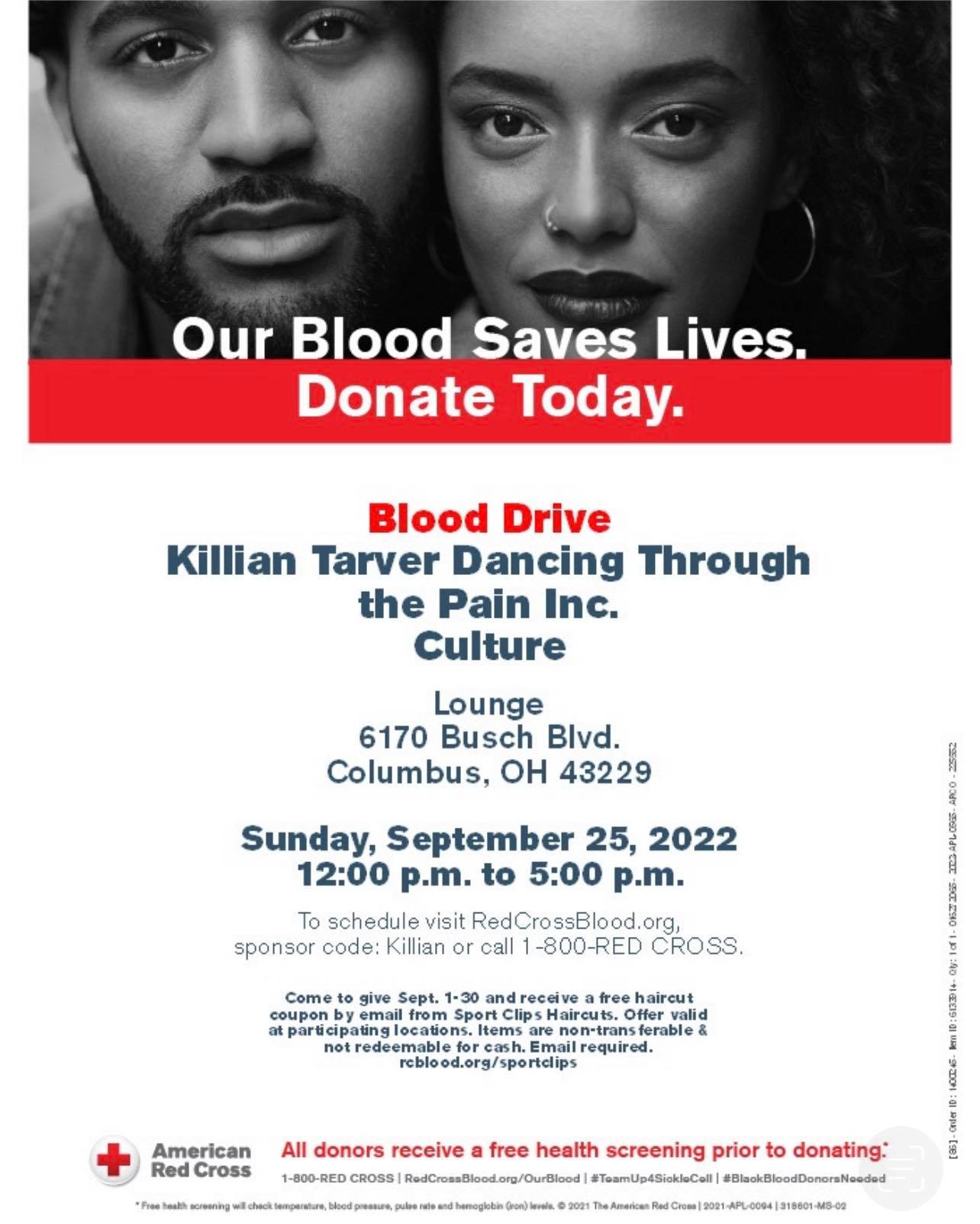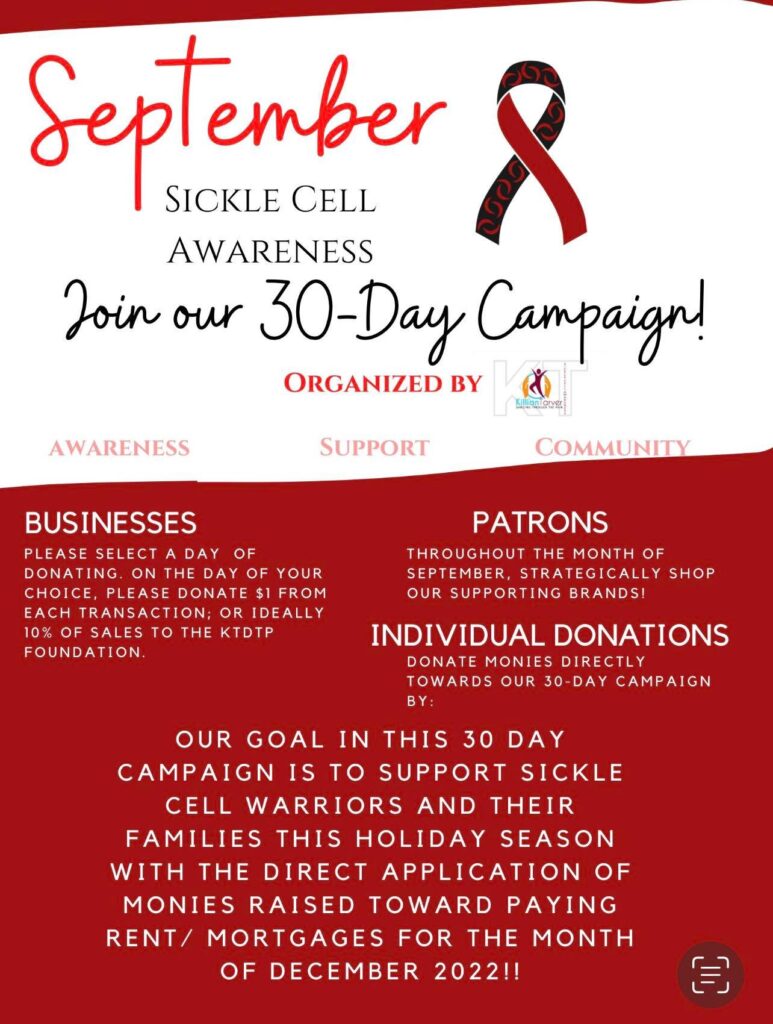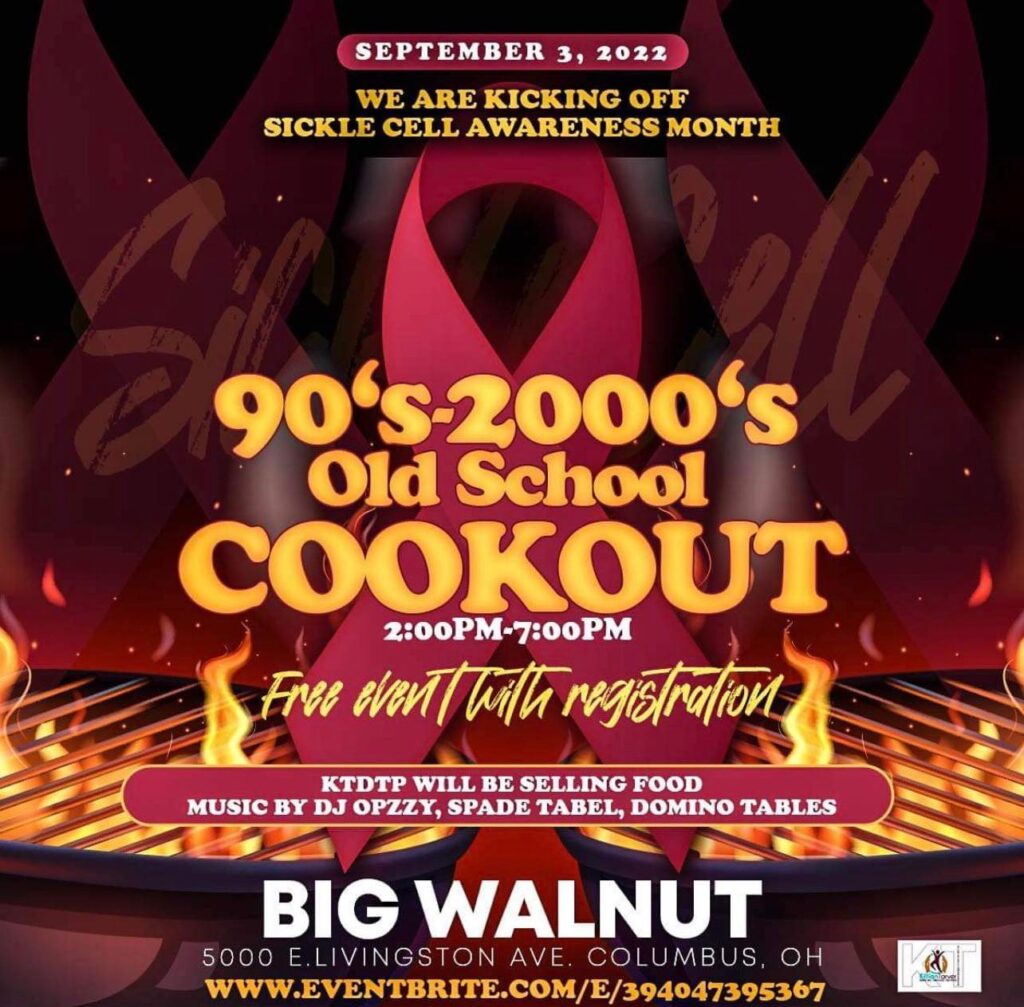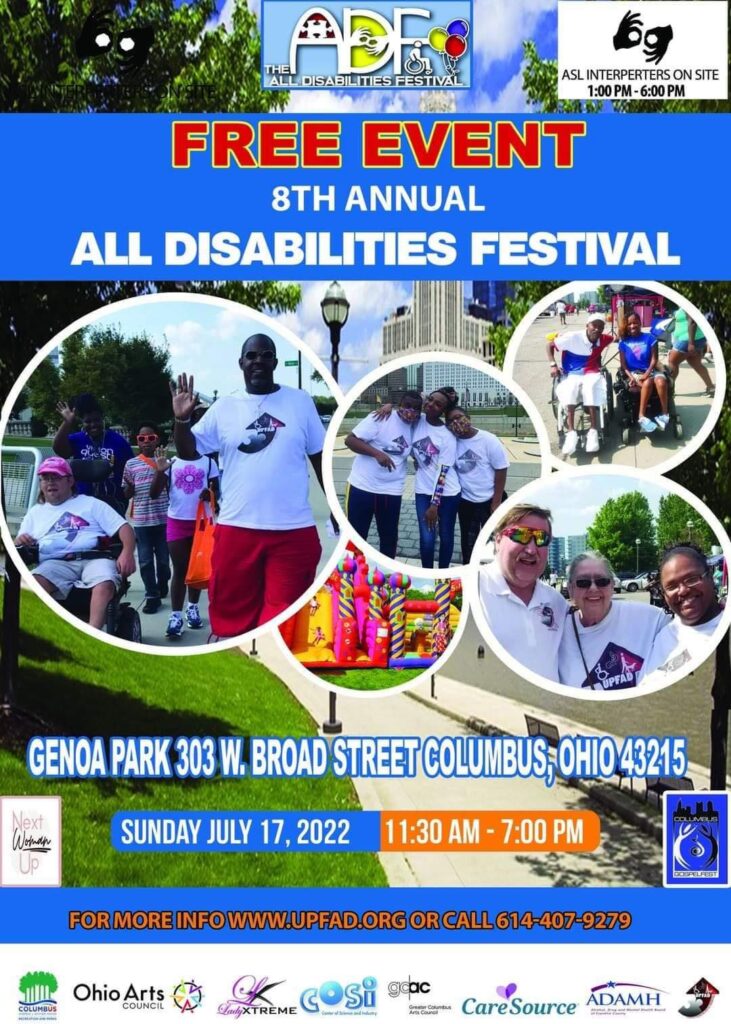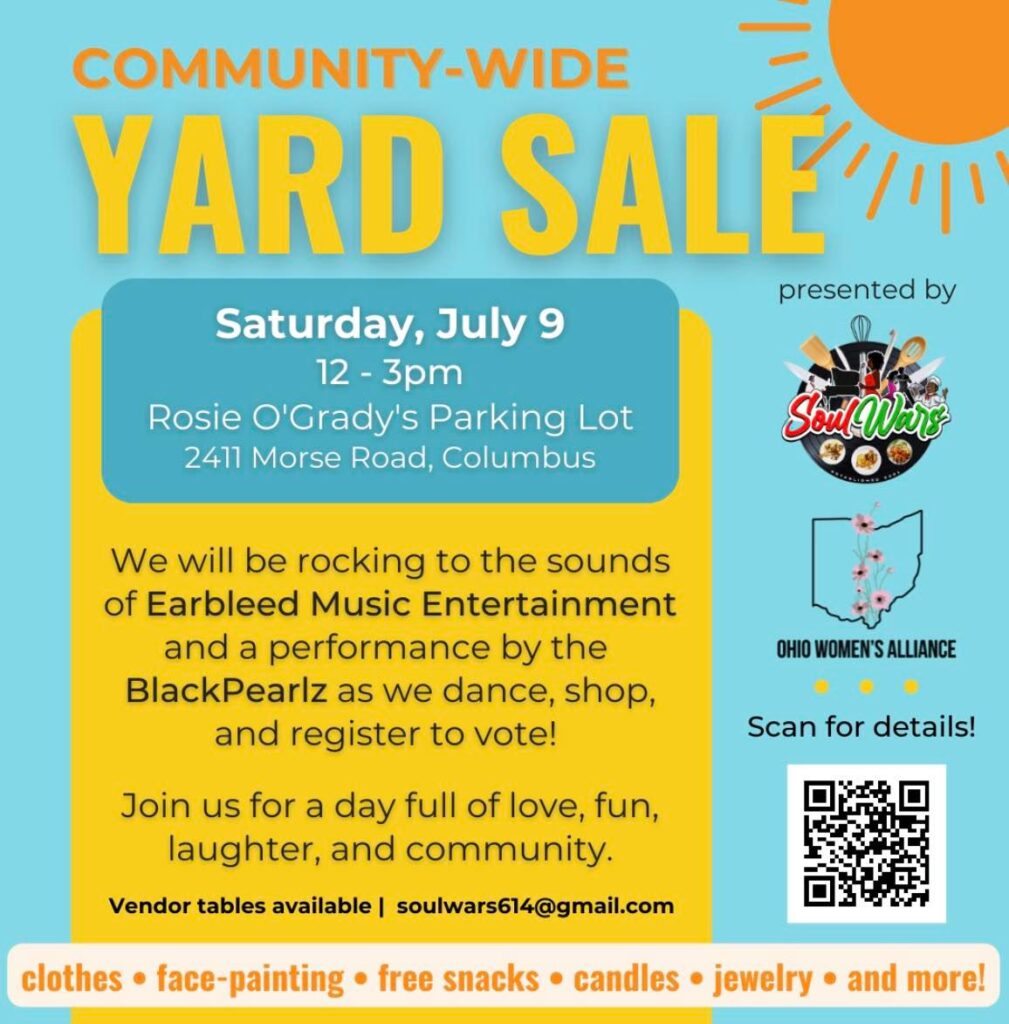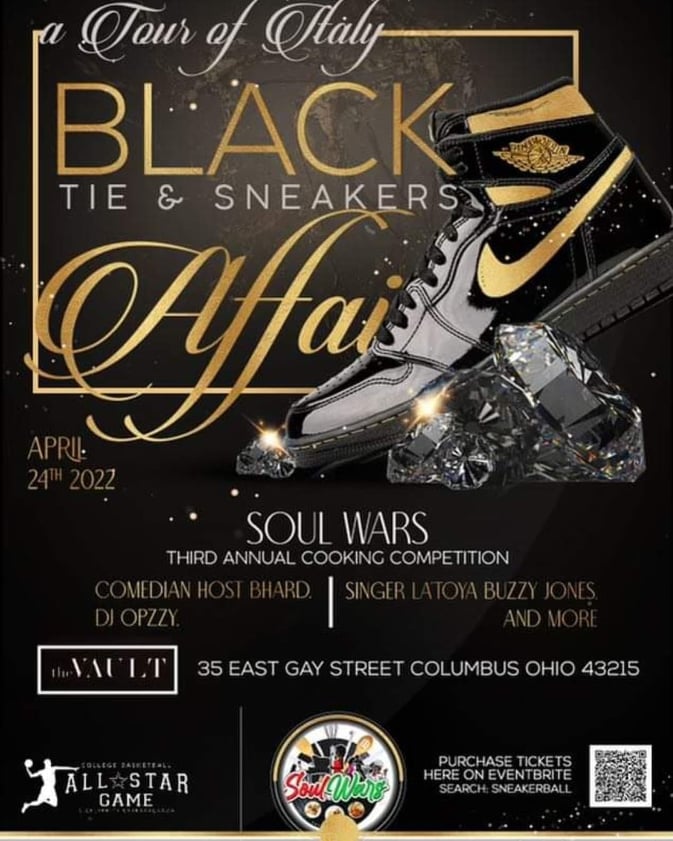 The Cookout is going to Atlanta?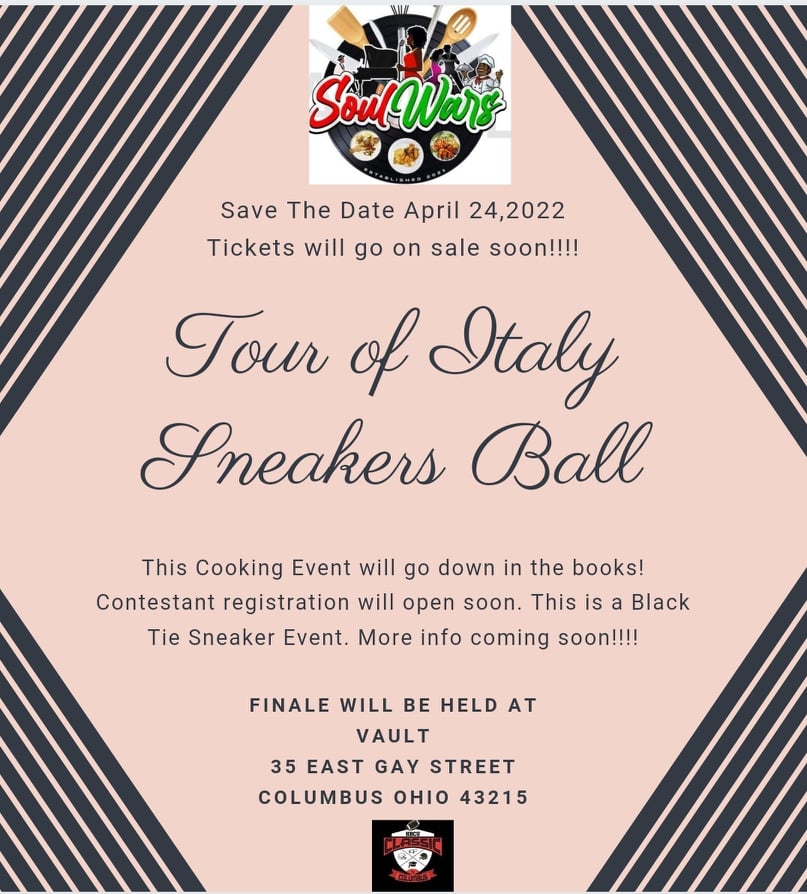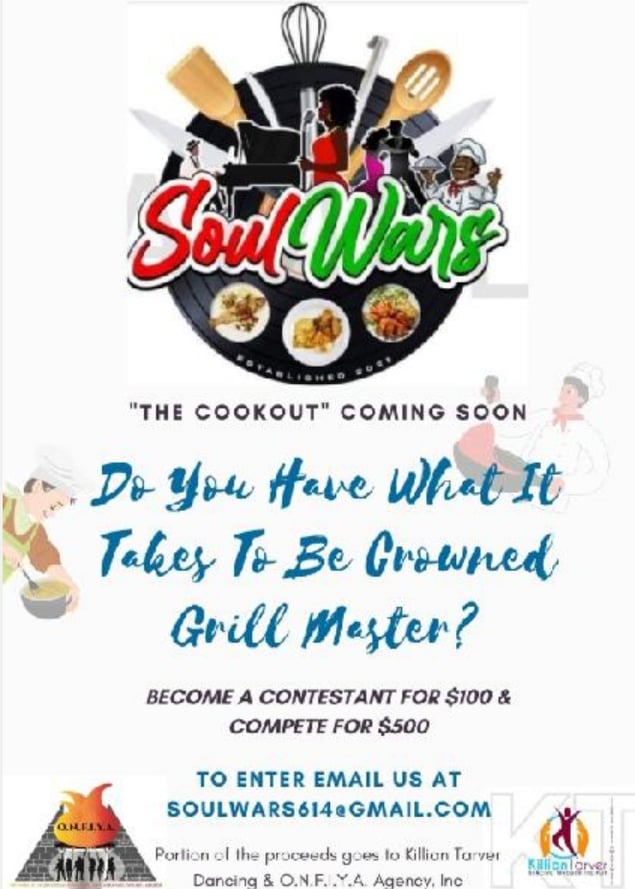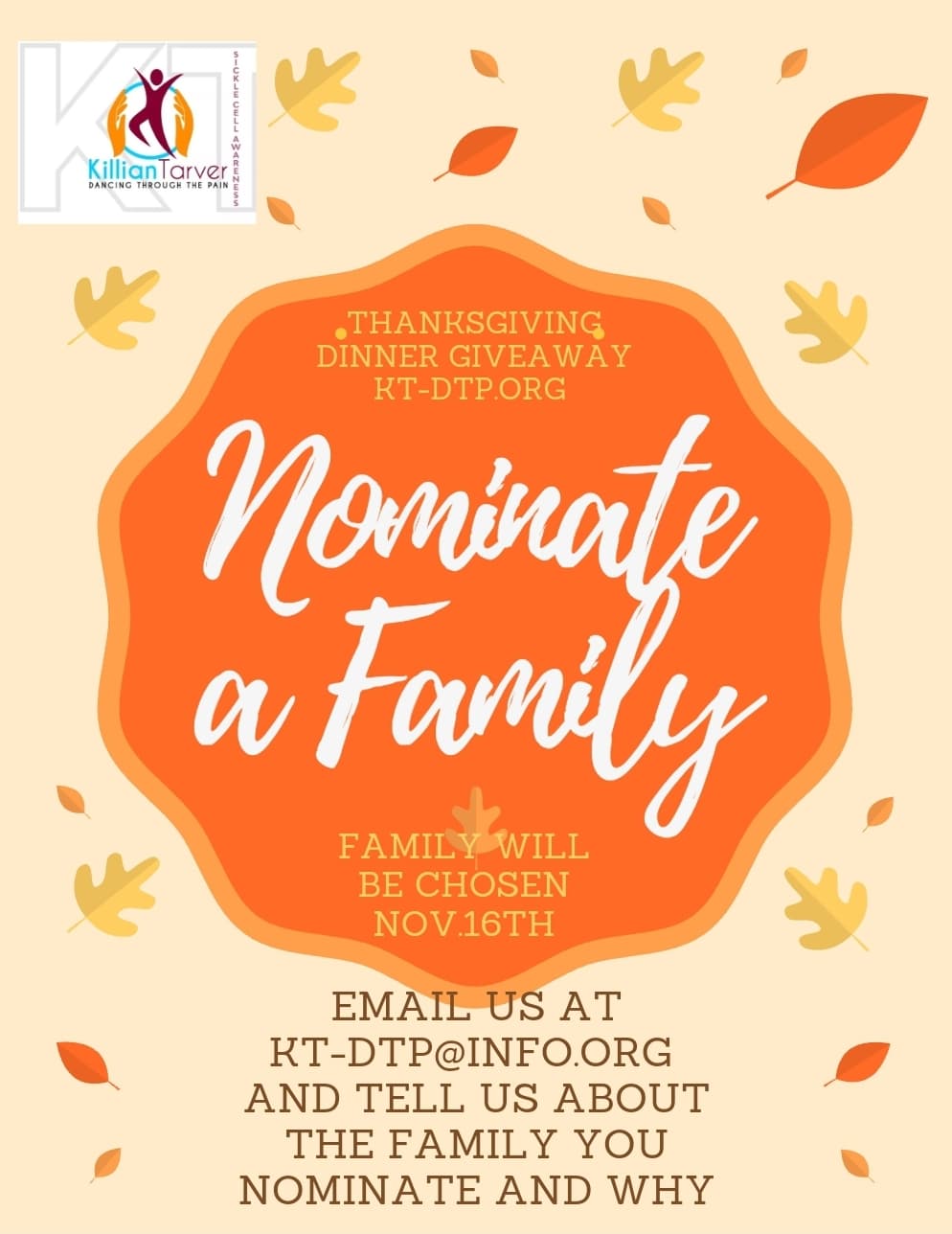 SEPTEMBER 2020 EVENT

Dancing Through The Pain
KT-DTP will hold numerous fundraisers throughout the year! Our Annual Fundraiser will happen every September during Sickle Cell Awareness Month. This is a time to dance through the pain. Our First Annual Kickoff will be September 2021! More information to come soon but get out your dancing shoes!!
KT-DTP Mentors
This is a way for Sickle Cell Warriors to be able to connect with other Warriors across the world. Join us on our FB Group Page KT-DTP and hear other experiences, support and much more! )
Like us on our Facebook page a join our Facebook group today
What's Your Status
To get tested for Sickle Cell Trait, it is as simple as going to your doctor and your doctor getting a blood sample. Every state in the United States are to check children at birth for the Sickle Cell Trait effective May 1st, 2006. So if you were born before that date you may not know your status.  It is important to not only know your status, but to also ask your partner their status. In order for a child to have the Sickle Cell disease both parents have to have the trait there is a 25% chance that their child will have Sickle Cell Disease. If one parent has the Sickle Cell Trait there is a 50% chance that their child will have the Sickle Cell Trait. So we ask you "What's Your Status"? 
Under this initiative we will also be giving Warriors All About Me Cards. Each parent can request a card that will be made  individualized for their child. The card will list the type of Sickle Cell, your child's symptoms, what's considered an high fever, where do their pain generally begin (legs, back etc), and what the Teacher/Sitter or anyone who helps care for your child. All cards are free for all members. 
Recieve your electronic card please email all information to the [email protected]
Why is Blood important for Sickle Cell Warriors? 
A patient who has sickle cell disease usually receives blood transfusions before surgery, to prevent complications. Red blood cell transfusions to increase the number of red blood cells and provide normal red blood cells that are more flexible than red blood cells with sickle hemoglobin. We will host several blood drives a year, so please make sure that you stay up to date with our current events.
Bone Marrow
Did you know it is hard to find a bone marrow transplants for Sickle Cell Warriors because we do not donate bone Marrow. Get involved today and get on the registry. Click the link below once on website click Join to get registered and get on the registry.
Previous Events